Gift wrapping
Updated a month ago
Gift wrapping is a convenient product page add-on available for the majority of the products on our store! Wrapping paper patterns will vary based on the time of year.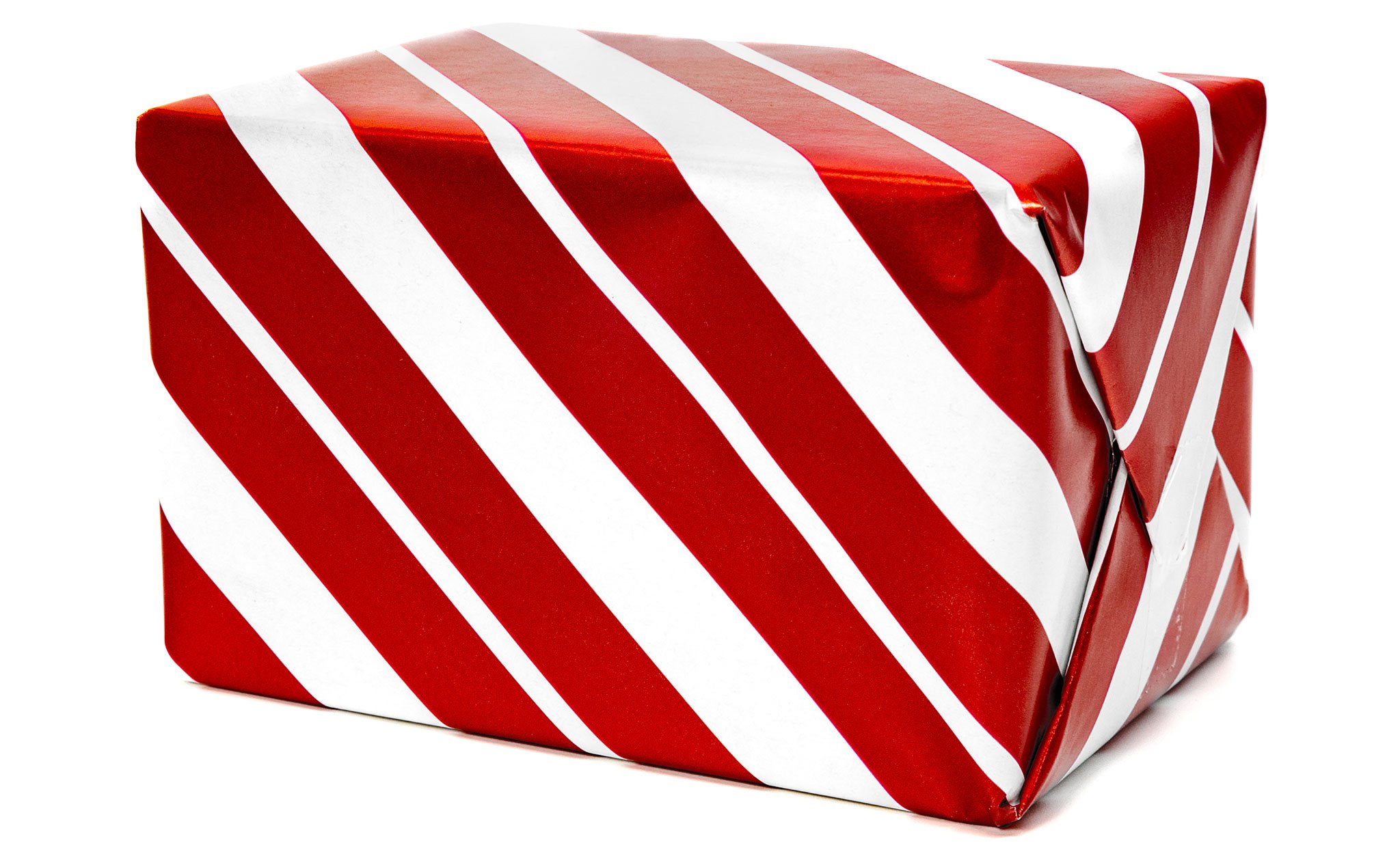 *Example of a product with gift wrapping add-on. Gift wrapping is added per product and does not default to all contents of your order.
Was this article helpful?